Back
Chemicals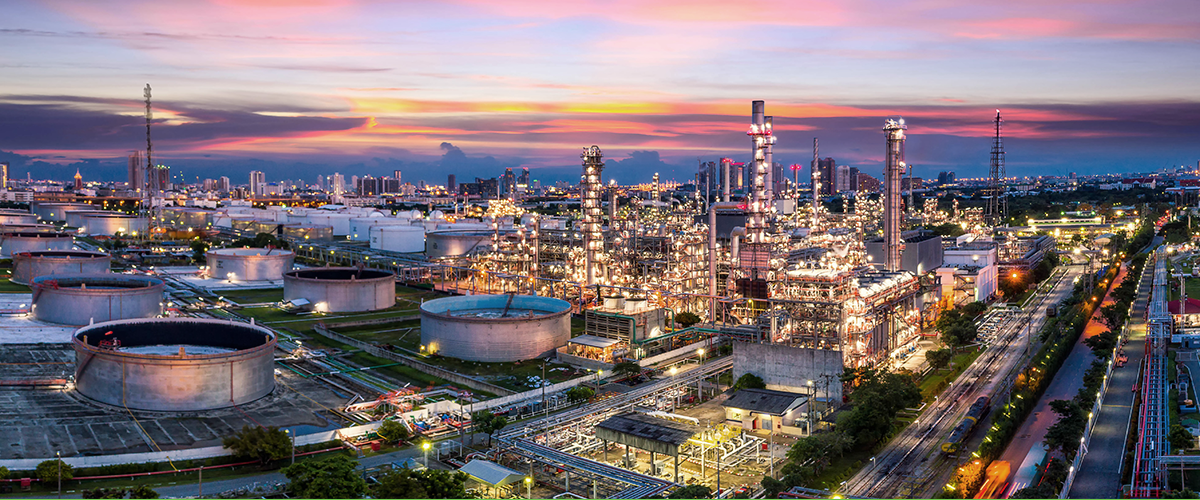 While the chemical industry is diversified in terms of product portfolios, ranging from commodity chemicals (e.g. Glycols, Aromatics, etc), semi-commodity (e.g. BCPP, Performance Chemicals, etc) to specialty chemicals (e.g. Elastomers, Agrichemicals, etc), with their corresponding market dynamics, there remains commonality in terms of the challenges faced by the industry.
Typical Challenges
Lack of structured mechanism to generate price offer guideline resulting in adhoc pricing
Leaving money on the table by not leveraging positive value differentiation and supplier pricing power
Not utilising systematic tactical negotiation to counter customer request for discount
Lost opportunity to capture value during significant shift in market price trends (or significant shift in key raw material price trends)
Under utilising insights from data (e.g. by using pricing science) to understand customer willingness to pay and further enhance deal price guidance
Misconception that there is little room to improve formula pricing, be it during negotiation or during execution of price formula
Non-structured management of contracts (e.g. enforcement of quantity terms, rebate, ceiling/floor prices, etc.)
Inability to connect the dots between pricing, supply chain and customer value propositions, resulting in lost margin opportunities
Relevant Solutions
Price Management/Deal Management
B2B Price Optimisation (including price segmentation/optimisation, formula pricing optimisation, negotiation optimisation, etc)
Customer Value Pricing
Pricing & Margin Analytics
Customer Segmentation & Value Propositions Management
Collaborative Commerce
Impact
Implementation experience at various chemical companies delivered benefits in the range of
1-4% of revenue
Case Study 1
User need to fill in name and email to get the
'Case Study 1 'file.
Case Study 2
User need to fill in name and email to get the
'Case Study 2'file.