Back
Oil & Gas (Fuels)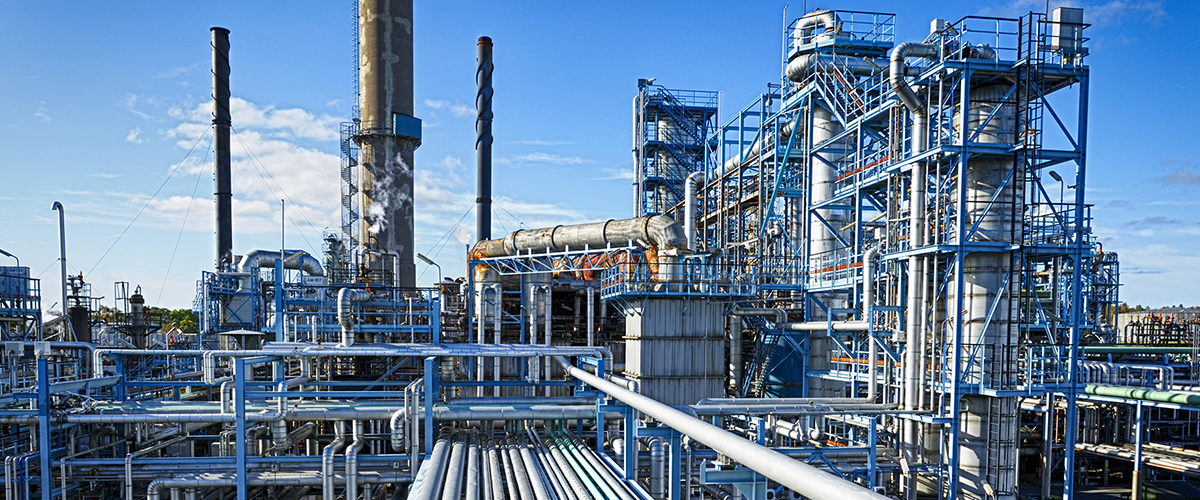 The Oil and Gas industry (Fuels) is wide ranging, with businesses which are B2B focused (e.g. Aviation Fuels), to B2C (e.g. Retail Fuel) and B2B2C (e.g. Lubes). Each one of these industry sectors has its own dynamics, challenges and areas of pricing opportunities.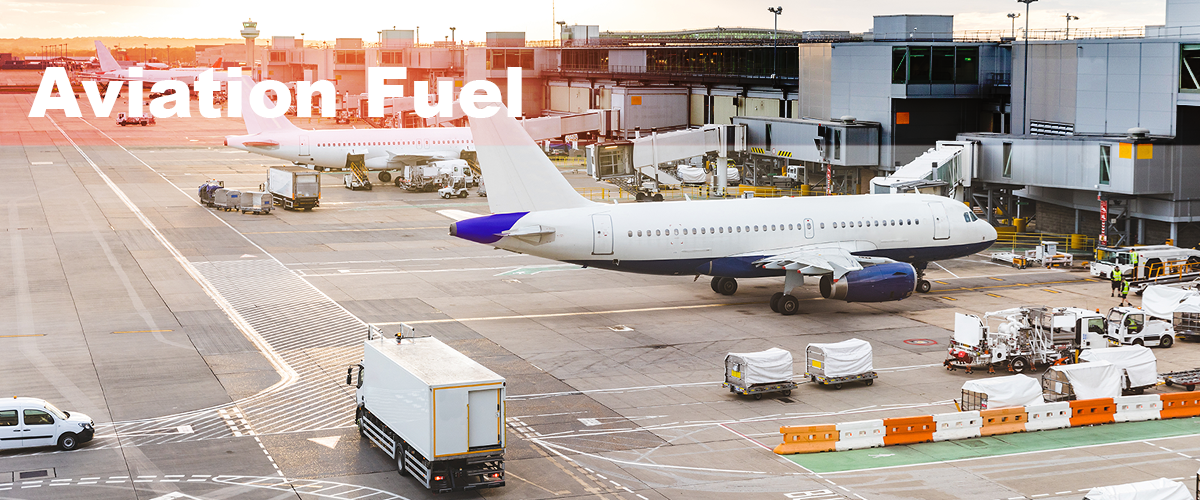 For B2B Fuels, many of the pricing challenges are similar to those encountered in the Chemicals Industry (for example, term contract formula pricing, etc). Similarity is higher between Commodity Fuels and Bulk Commodity Chemicals (e.g. the use of Location/Time SWAP, product trading). Hence, the relevant solution components are similar (Refer to Case study 3). In addition to the common challenges in chemicals, commodity fuels business has the added complexity of managing price risk, for example through Call options, Collars, etc.
Relevant Solutions
Price Management/Deal Management (with Price Risk Management)
B2B Price Optimisation
Customer Value Pricing
Pricing & Margin Analytics
Customer Segmentation & Value Propositions Management
Collaborative Commerce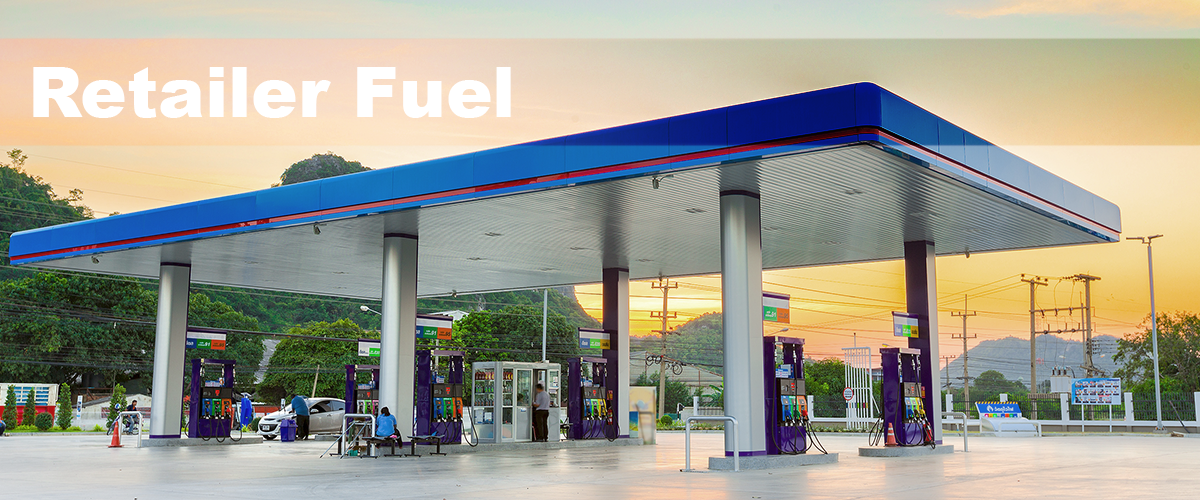 For markets where retail fuel (e.g. diesel, gasoline) pricing is not regulated, opportunities exists to better manage revenue through dynamic pricing solution. The dynamic pricing solution optimises price within the market (single grade product) and between grades (multiple grade products).
The solution addresses questions of "How do I attract customers to my Station vs Competition?" and "How do I maximise transaction value when a customer is at my station?"
Demand is forecasted using advanced algorithm taking into account factors such as time, price, seasonality, retail site characteristics, weather, promotions, customer segments, etc. Price Optimisation is driven by desired objectives, e.g. Revenue Maximisation vs Profit Maximisation.
Relevant Solutions
Retail Fuel Dynamic Pricing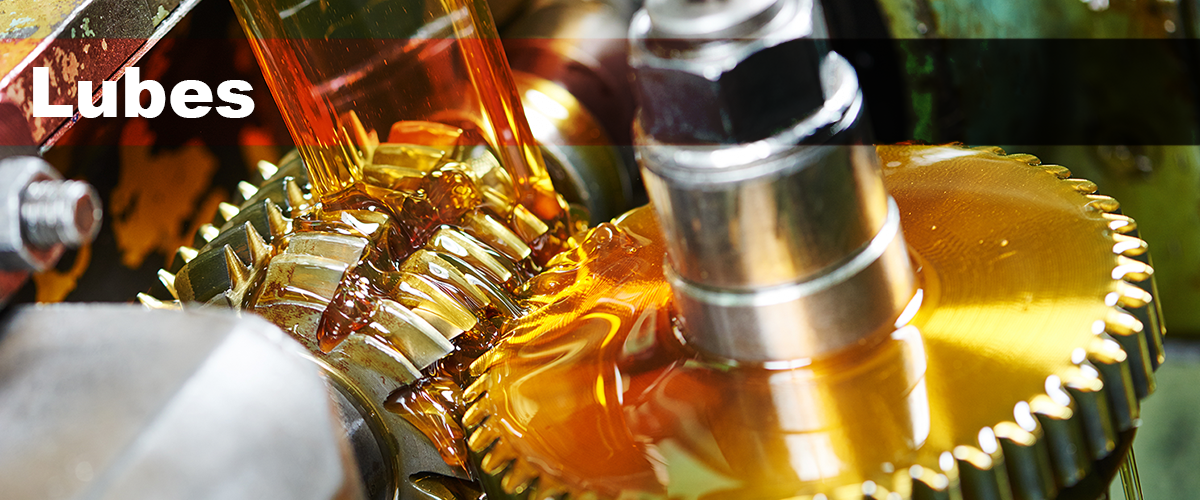 One of the major Fuel products for Oil & Gas companies is Lubes. Lubes business has both B2B (Refer to Chemicals) and B2C aspects, the later having a complex route to market which consists of B2B2C channel. Revenue management is increasingly being applied in this industry.
While pricing optimisation is one of the elements of revenue management, similar to consumer products manufacturing industry, trade promotions management and optimisation is a crucial component. For B2B2C channel, one of the main challenges is visibility through value chain. Ability to gain visibility will provide the foundation to optimise through the entire value chain.
Relevant Solutions
Trade Promotions Management and Optimisation
Collaborative Commerce