Back
Pharmaceutical / Medical Devices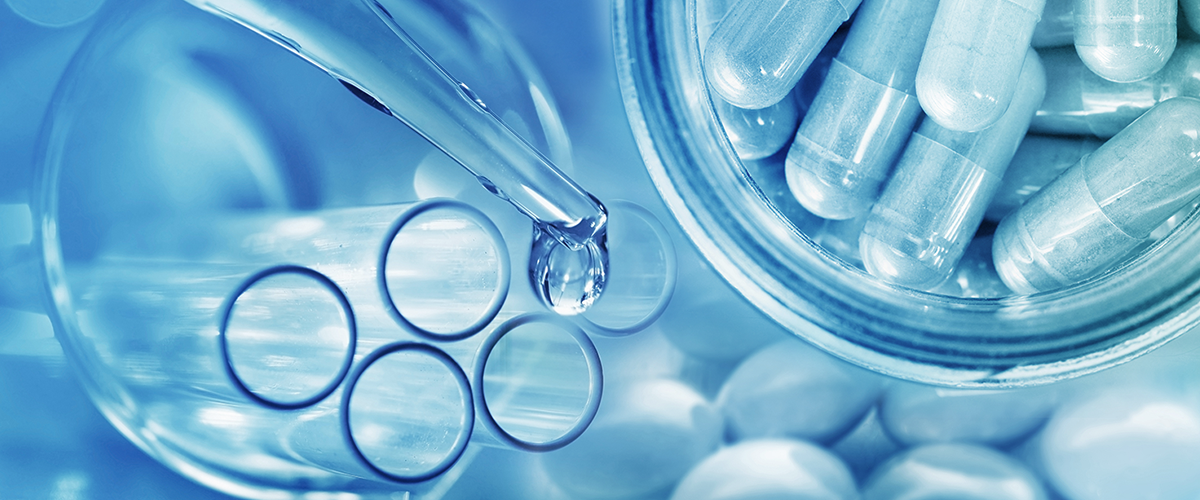 Where the market/channel is non-regulated, pharmaceutical/medical devices sales presents opportunities to improve price realisation and revenue.
Benefits of pricing management solution for the industry includes
Increase transaction breath and depth (e.g. Selling more products to the same clinic and cross selling of products)
Improve price realisation and deal profitability (peer group analysis, negotiation decision support)
Reduce revenue leakages through enhanced compliance to contract terms, rebates
Optimise marketing spend
Enhance Promotions Effectiveness/ROI
Higher win rate due to speedy quote generation and approval process
Optimised offer and/or Bid Price

Where products are non-SKU based (e.g. Complex medical equipment), configured product pricing is possible.
Relevant Solutions
Price Management/Deal Management
Pricing & Margin Analytics
Price Optimisation (Win Probability Modeling/Bid Price Optimisation; Price Segmentation)
Promotions Management & Optimisation
Customer Value Pricing