Agro Tradzt
Agro Tradzt is an Agriculture & Sea Produce Marketplace of Smart Tradzt Sdn Bhd, a strategic partner of Malaysia's Ministry of Agriculture & Food Industry (MAFI). We connect business buyers (eg, restaurants, wholesalers) to seamless buy experiences directly from fishermen / farmers.
AGRO TRADZT VALUE PROPOSITION FOR BUYERS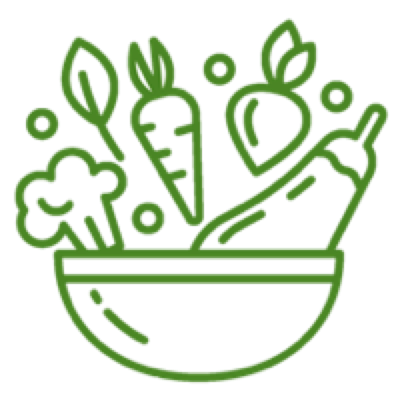 Fresh produce
Day catch/harvest directly deliver to you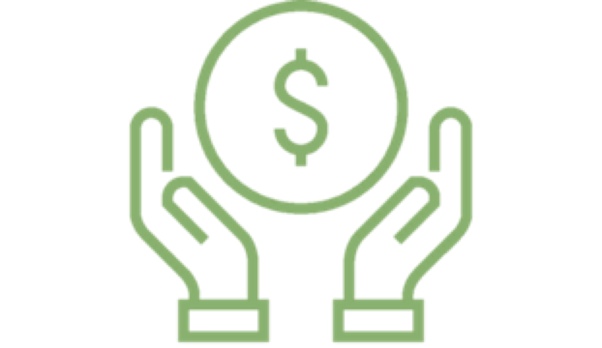 Cost effective
Direct sourcing and transportation savings generates competitive prices.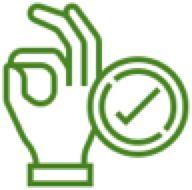 Convenience
Remotely make purchases farm/jetty. Easy-to-use mobile app.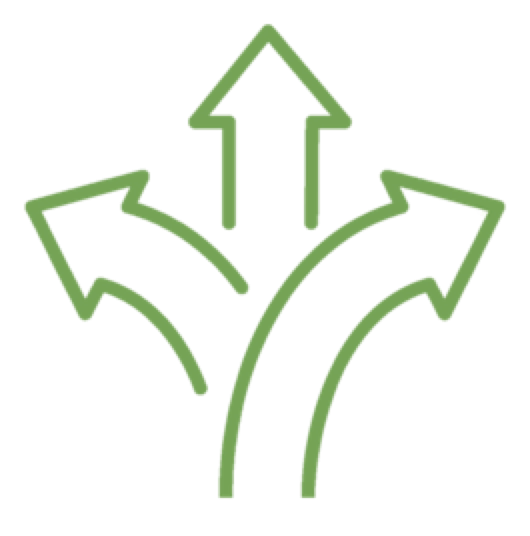 Process Flexibility
Flexible pricing mechanism and pre booking (coming soon)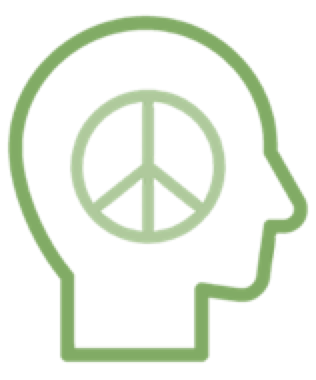 Peace of Mind
Able to trace supply source, good agriculture practice