Smart Tradzt solution is a Future Ready End-to-End Digital Platform.

Learn More

About Us
Smart Tradzt is a Future Ready Modular End-to-End Digital Platform powered by disruptive technologies such as AI, Blockchain, Cloud, Mobile to solve key industry pain points.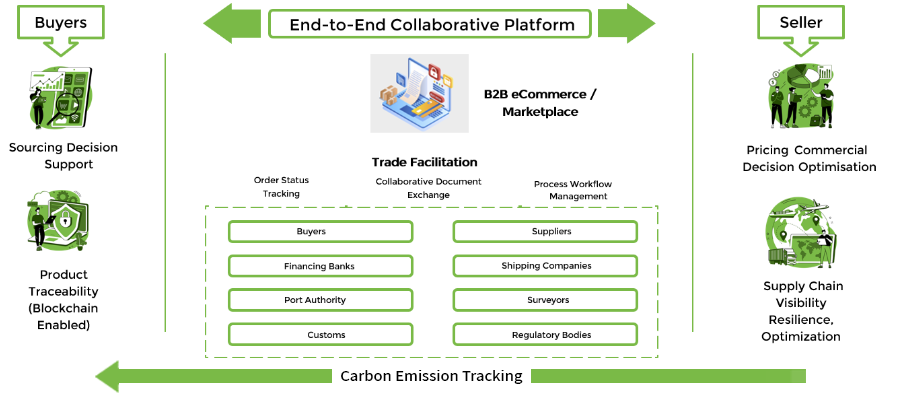 Smart Tradzt is headquartered in Singapore with an office in Selangor, Malaysia.
Our clients include Fortune 500 companies (e.g. PETRONAS, Indian Oil, Cargill etc.), regional conglomerates, and SMEs.

Winner of Cargill's Corporate Challenge (Slingshot 2021) for Supply Chain Visibility / Resilience and Ecosystem Collaboration.
Owner of Pricing and Commercial Decision Optimisation IP which won awards such as :
Best Customer ROI (SAP)
Best Industrial Application (SITF)
Best Customer Case Study (SBR).
Besides providing modular enterprise B2B solutions, we also provide marketplaces. We currently operate an Agriculture Marketplace (Agro Tradzt). The marketplace is developed based on the foundation provided by our B2B Enterprise solutions.
Upcoming marketplace covers Commodity Industry (such as Chemicals, Metal & Mining, Agriculture Commodities)
ISO 27001 ISMS Certified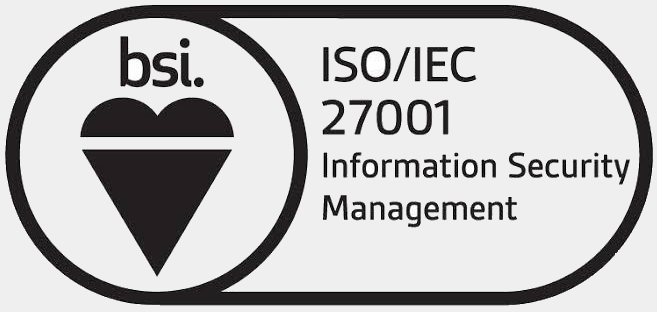 Leadership Team
Smart Tradzt senior team has the domain expertise, technical competence, knowhow and industry experience to produce innovative and impactful solutions which create value for our clients and deliver market success.